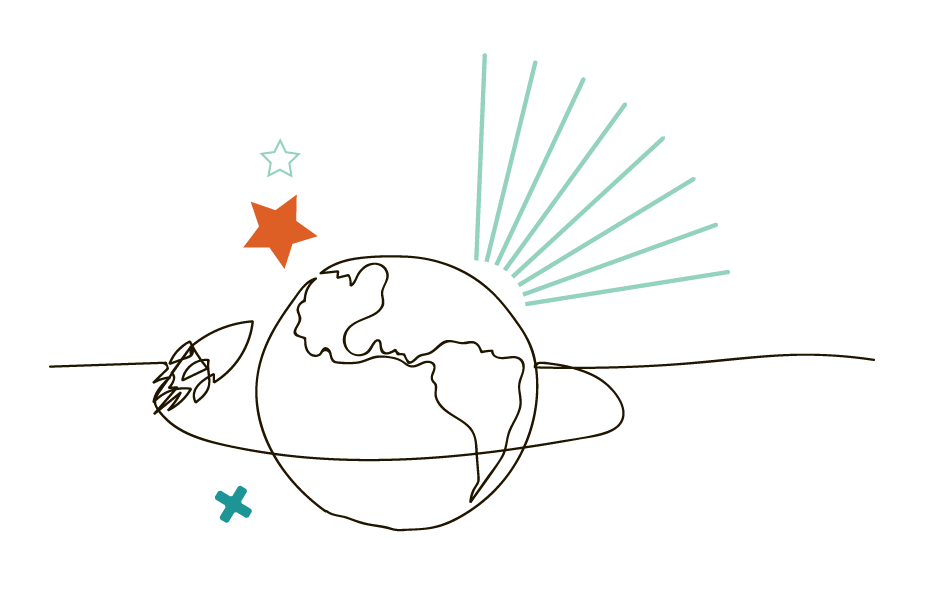 Who Is Launch?
Launch Marketing has a strong bench of talented creatives and data analysts who revel in nerding out over numbers, words and design. Mining and interpreting information about you, your clients and your market – and then turning it into actionable digital marketing strategies – is what we enjoy doing…so you don't have to.
Who We Are
The launchpad for small brands. We are encouraging, transparent, supportive, and active!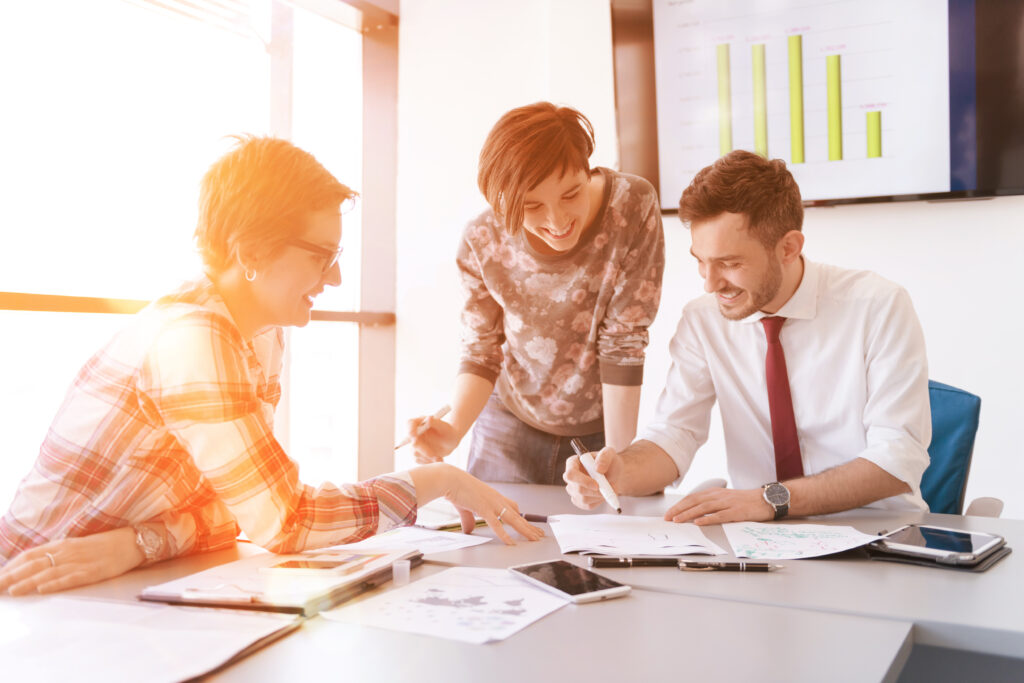 Mission
Our mission is to EDUCATE small businesses on how to successfully navigate the digital marketing landscape.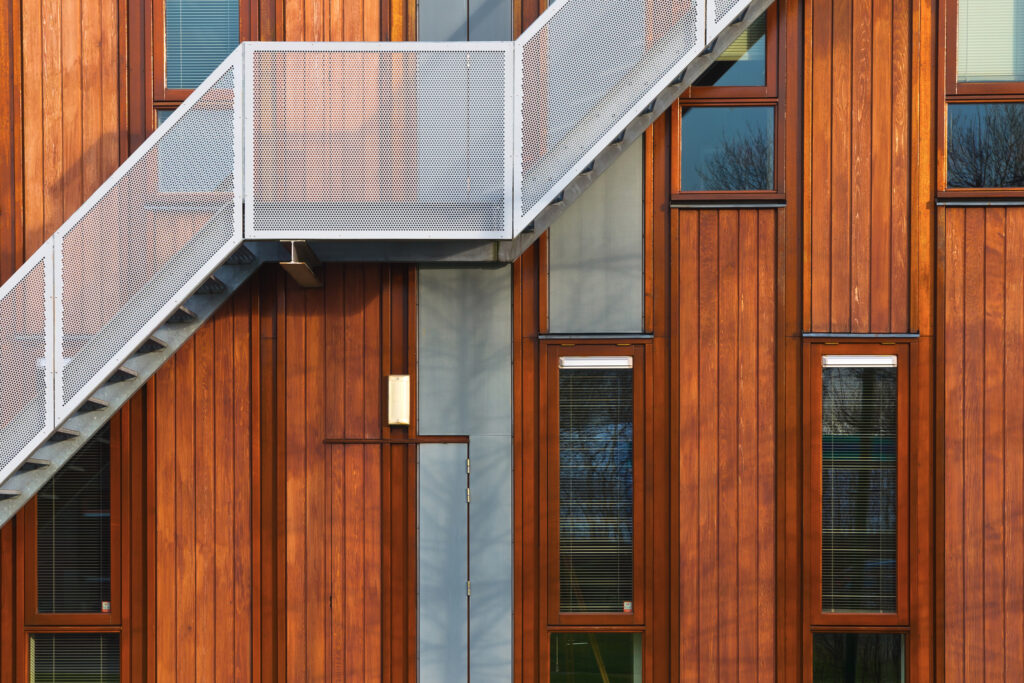 Vision
Our vision is a world where small businesses are EMPOWERED with the tools, data, and knowledge needed to unlock their full marketing potential.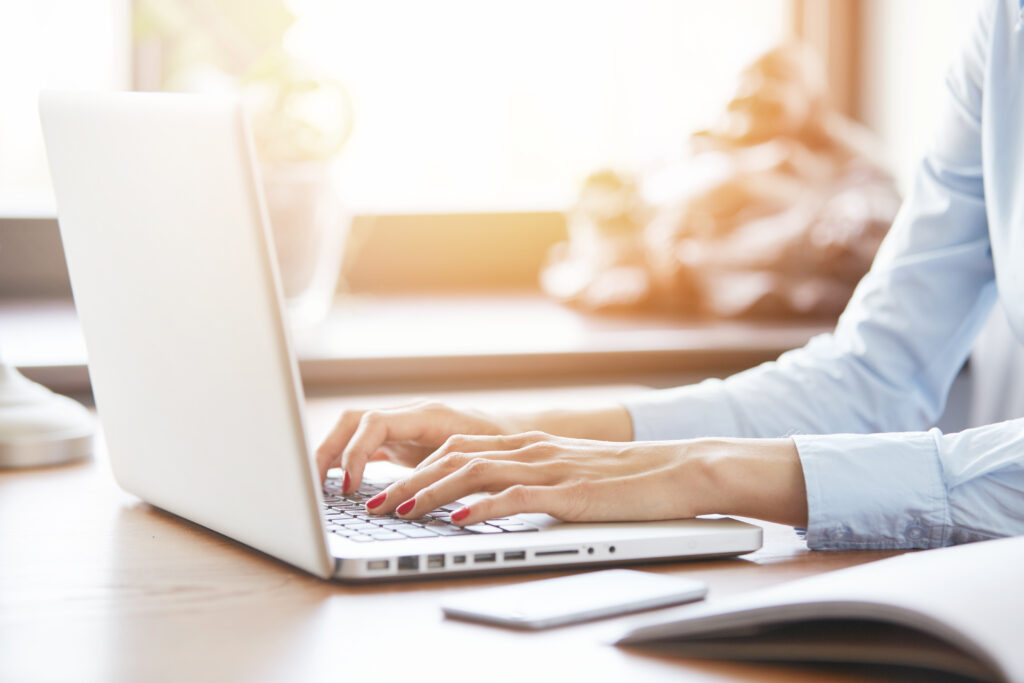 Values
We strive for EXCELLENCE, not perfection. We are AUTHENTIC & transparent. We value BALANCE for our team & our clients.
Let's be clear. We strive to be accepting of all humans and remain firmly anti-racist in all our work and actions outside of work. If you're a client, vendor, partner or think you might want to be, we expect you to share this commitment. It's a non-negotiable if we're going to work together.
Meet Our Founder
Our founder, design/digital/marketing/social media/strategy leader and plate-spinner extraordinaire, Sommer Gay is straightforward about our digital marketing strategy work. She has the expertise, but doesn't want to keep it a mystical secret. Instead, she wants our clients to know and understand the whys and hows of what she does. Her goal is to support clients as they learn, build and grow their businesses.
A California native, Sommer moved to Las Vegas in 2003 and finished her degree at UNLV receiving a B.A. in English. She stumbled blindfolded and backwards into the events industry and turned a 1 day temp job answering phones into a 15 year career in events culminating in a Director of Event Operations position.
In 2017, Sommer decided to become her own boss, funneling her management, analytics and strategy skills into her own digital marketing company. Many of the things she enjoyed in her events work – guiding and informing others, creating and leading a team, improving processes, evaluating and pulling narratives out of data, and educating – were things she could offer to small business clients across the country. For events, she had always been the person making everything stable and creating the best conditions for success. Now she acts as a launchpad for new clients across many industries.
Believe it or not, Sommer does discover "spare time" in life. Here and there, anyway. When she's not creating a social media campaign or consulting on SEO, you'll find Sommer reading, visiting national parks, watching her kids compete in golf tournaments, and spending time her family.
Meet Some of Our Contributors
Watch this space for featured team members as we continue to grow. We've got a killer list of experts in digital strategy, SEO, social media marketing, website design, content creation, copywriting, photography and print design at our fingertips.
Our partners are vetted, trusted and deliver work in line with our core principles of education, empowerment and excellence. If they're partnering with us, you'll know you're working with people of integrity and talent who will respect you, listen to you and value your perspective.