Why You Need It
What if we told you we had a way to collect your customers' information, build a database, reach them anytime and know whether they're seeing your content? Email. It's tried and true and an incredibly useful tool. Our email marketing campaigns do all these things, sparking engagement, driving website traffic, building brand loyalty, and yes, driving sales. And when nearly 61% of people still prefer marketing emails over any other ad type, the value is obvious.
How We're Different
Email marketing is more important today than ever, but cutting through the noise and getting your customer's attention is also harder than ever. This is where Launch comes in. We discover your target audience and learn what they care about. We design eye-catching, informative and responsive emails that they'll read and remember. And for every email campaign, we collect the right data, monitor the process and analyze the results most useful to you.
Email
Marketing

: A Primer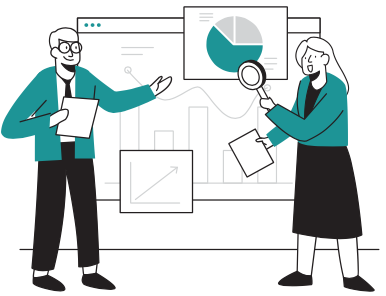 Step One: Define Your Audience and Goals
We will discuss your goals, from brand awareness to website traffic. Together, we develop a targeting strategy to grow your database and move current and future customers from awareness to action.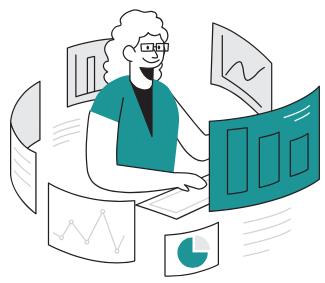 Step Two: Create Your Email Campaign
When you need your customers to take notice, clear and compelling copy, design and layout are all crucial. So is an effective email marketing platform. We work with you to create an email campaign that will inform, inspire and drive sales.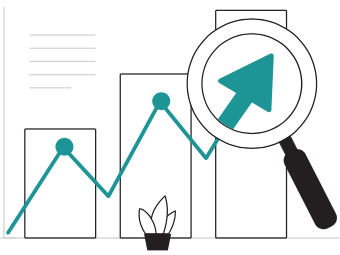 Step Three: Send and Track Results
After hitting the send button, we track your campaign results over time. We measure and analyze customer response, collecting data to shape your next marketing decisions.