Full Service Social Media Management
Why You Need It
If you've ever looked for a business online to get their hours, menus, specials or contact information, you already know that a social media presence is vital. If you've ever navigated away because the information offered was incomplete, outdated or absent, you know why maintaining your social channels is essential.
How We're Different
We develop a social media strategy that is active instead of reactive, strategic instead of tactical. We also outline clear objectives and metrics that will help you make sense of this powerful marketing tool. We love to teach and we want you to understand why and what we're doing to support your business.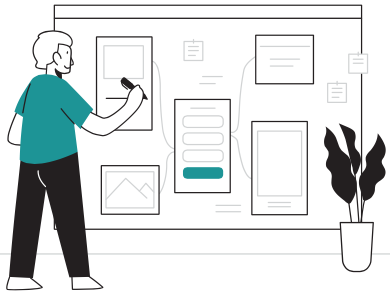 Step One: Strategy
Having a plan for when, where and what to post is essential. Everyone needs a well-developed social media strategy to elevate your online presence. When we first start working together, we'll request access to your Google Analytics, Google My Business, and Google Search console. If you don't have them set up yet, we can do that too. We'll use these to take a baseline audit and track your digital presence.
Our plan may include content pillars, keyword and hashtag strategy, post analysis, key posting times, reach & impression analysis, target audience, and competitors. This data will help us track how your brand is doing and will give us the data we need to make changes and stay ahead of trends and competitors.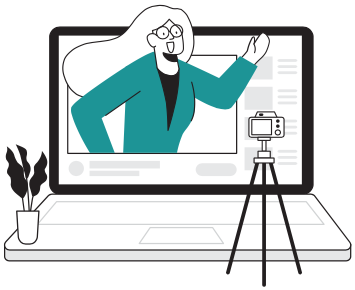 Step Two: Content Creation
This is what most people think of when they think of social media. What you may not realize is that there is a lot to consider, including deciding what and when to post, photo & video editing, written and visual brand consistency and copywriting captions. Constant monitoring of your social feed to maintain brand consistency and visual interest is also important.
Our base package starts at 4 posts per week with customer-provided raw photo and video content. Every month, we'll give you a list of what kind of photos & videos we need so you can plan ahead. We can even set up a quarterly photoshoot to capture photo and video assets so you don't have to.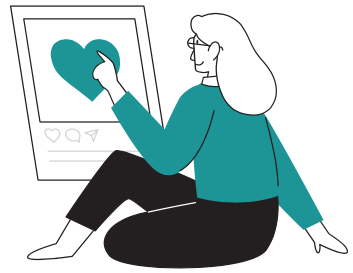 Step Three: Organic Engagement
It's not just about posting, it's about people. Social media's secret sauce is active engagement with your audience, from your established followers to your potential future customers.
Our organic engagement strategy includes inbox monitoring & response, comment monitoring & response, story activity, and finding brands and accounts to engage with based on our strategy. The more of this you have, the faster your brand will grow.