Are you a small business with limited resources but still need marketing help? We offer comprehensive small business coaching services that are affordable and improve visibility and traffic. Our new business coaching service includes social media and SEO audits and a one-hour virtual coaching session. If you'd like to add more sessions to get completely comfortable, we can do that too.
How We're Different
We fully support your learning to do this yourself. First, not everyone wants to or can afford to commit to an ongoing monthly engagement. Second, we won't force you to fit into a one-size-fits-all template. Instead, we customize all our coaching to fit your unique needs.
We promise you'll walk away with a high-level understanding of the whats and whys of social media and SEO, a full analysis of your digital marketing presence, information on competitors and best practices, a developed digital marketing strategy, and a to-do list so you can kickstart your online presence.
Small Business
Coaching

: A Primer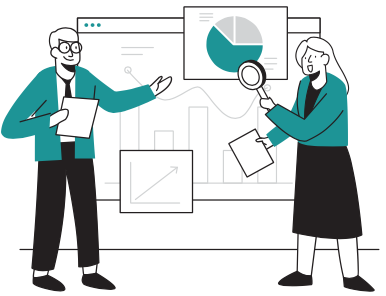 Step One: Audit
We audit your social media accounts and website for SEO and key information, including noting errors and sections which need improvement.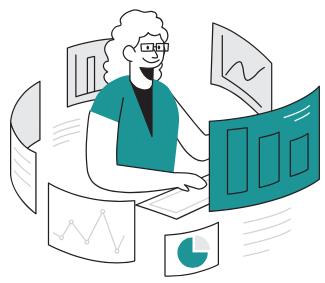 Step Two: Social Media Call
We set up a one-hour Zoom call to discuss social media strategy and implementation.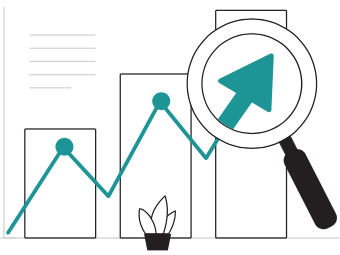 Step Three: SEO Call
We then hold a one-hour Zoom call to discuss SEO strategy for your website.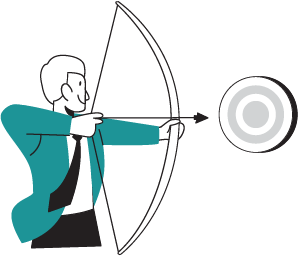 Step Four: Results
After we implement our marketing plan and as it begins to take off, we schedule a follow-up one-hour Zoom session to assess the results of our work together and to discuss next steps.