SEO (Search Engine Optimization)
Why You Need It
Try searching for your business online. If you're not visible in the top results, remember your customers are having the same experience and choosing your competition instead. Fixing this is urgent, essential and possible with search engine optimization (SEO). Our work lights the path between you and your potential new customers who are searching for a business like yours.
How We're Different
SEO isn't one and done. Improving and retaining rankings over time takes constant tweaking and measurement. Launch's monthly SEO service stays on top of your competitors' performance relative to your rankings and makes any necessary technical and content changes to your website to help improve your position. Your retainer also allows us time to keep up with Google's regular algorithm changes and refine our approach as needed.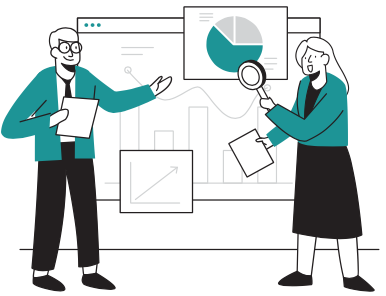 Step One: Audit
Search Engine Optimization starts with establishing a baseline of data so we know where to start! Only then can you determine where you want to be. Our SEO audit includes in-depth research on your existing site and provides specific recommendations to improve your rankings. We'll audit your Google Analytics and hook your data up to our powerful SEO software. We'll also look at your competitors and glean best practices. After the audit, we'll execute a plan tailored to your needs.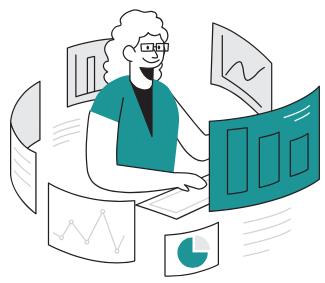 Step Two: Ongoing Services
Once we develop your strategy and goals based on our audit findings, we begin the work of SEO. This includes in-depth content creation and website revisions to optimize existing content.
Our SEO service includes internal and external link building through practices such as sending requests to media organizations to submit your company or you for a quote in an article or a full interview, filing press releases, publishing high quality, free content, and engaging and contributing to forums, groups, and online communities containing your targeted audiences. We also write and post blogs, based on the package you choose, on topics that are important to your potential new customers.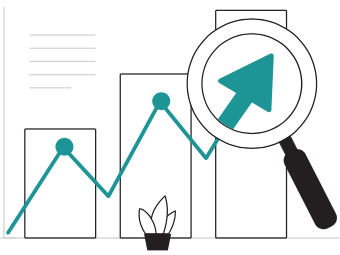 Step Three: Analytics
To make sure you stay on track, we regularly dive deep into your analytics to evaluate your metrics and key performance indicators. Every month, we also pore over your competitors' results to see what they're doing. We are constantly evaluating your keywords and tracking their position on search results in relation to your competitors. We also gather relevant data about your potential new customers and your competitors, helping us to drive higher search engine results.