Website Design & Management
Why You Need It
Websites need three things: thoughtful design, useful content and a smooth user experience. From their first visual online encounter to their ordering process, every detail, front to back has to work – quickly and without hiccups. This takes work, from your initial website design and build to ongoing updates and problem-solving. Since your website will profoundly impact your business growth, you need a professional team to maintain and improve your digital presence.
How We're Different
We're different because we're equally committed to delivering a superior level design, data and user experience for your website. You want your site to work, period. If you want your customers to both remember and return, we also think it should be a visually compelling experience. On top of ongoing technical updates and design perfecting, we also dig into your site data, to ensure the right customers are actually seeing your products and services. Along the way, we'll make sure you understand everything we're doing to support your growth.
Website Design
&

Management: A Primer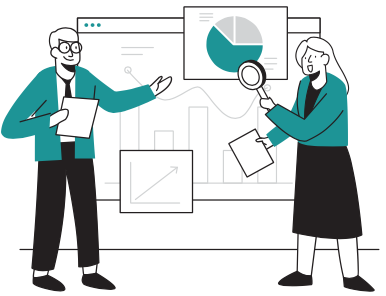 Step One: Define Goals, Budget and Content
Websites range broadly in size, purpose and function. We discuss your plans and create a customized website design plan that works for you.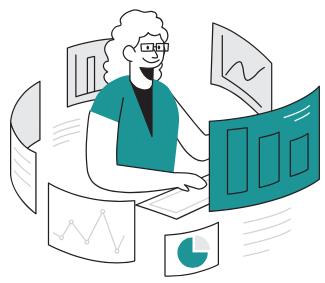 Step Two: Website Design
Along with our creative partners, we will propose initial website designs and then build them out, creating and integrating SEO-informed copy, photography and video as needed.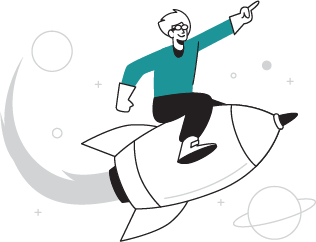 Step Three: Review and Launch
Once we set-up your website in its hosting environment, you can review and fine tune its content. We set a date for launch, check for user experience quality, advise you how to continue updates on your own and publish!