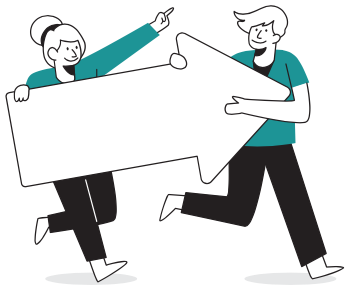 Work with us, work for our clients.
If you're talented, experienced, and value integrity, we'd love to explore working together. We're especially interested in hearing from candidates can share different viewpoints and life experiences. We believe this builds a team full of value, integrity, and open-mindedness.
At Launch Marketing, you can count on clear expectations for every project and sincere respect for your expertise and time. In turn, we work best with partners who deliver consistently good work for our client, act professionally, and welcome ongoing, constructive feedback. We believe in transparency and we also think a good personality match is essential.
Please submit the requested information below. Even when we're not actively hiring, we're carefully building a virtual bench for our growing client roster. We look forward to learning more about you!
Your Information